The Vermont Futures Project is pleased to welcome our three new Board Members Jonathan Brathwaite, Kelly Krayewsky, and Evan Langfeldt.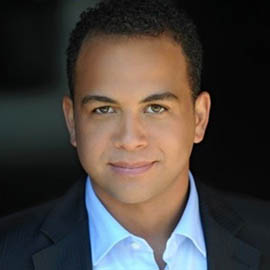 Jonathan Brathwaite is a 15-year veteran of the craft spirits and alcohol industry and joined acclaimed filmmaker and Singani 63 owner Steven Soderbergh in January of 2014 to launch Singani 63 and to formulate the go-to-market national strategy. For the past five years, he worked extensively with the Bolivian embassy and government to help move forward Steven Soderbergh/Singani 63's 2014 Singani Recognition Petition submitted to the United States Alcohol and Tobacco Tax and Trade Bureau.
Brathwaite said, "I joined Vermont Future Projects to help afford this privileged opportunity of living in Vermont to more who also want this way of life. From more access and availability to affordable housing, greater career and employment opportunities, and incentives for entrepreneurs to build and succeed in our state. Lastly, as an African American/ Puerto Rican, I bring an awareness and sensitivity to the need for greater diversity throughout Vermont and making sure Vermont is welcoming and encouraging of minorities to consider Vermont as a place they too can call home."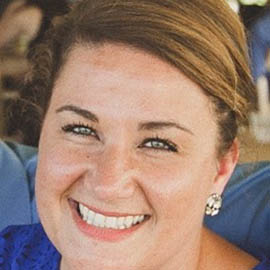 Kelly Krayewsky currently serves as the head of Brand, Government Affairs, and Legal at Revision Military – the global leader in ballistic protective eyewear for the military. She is driven by Revision's purpose to be relentlessly dedicated to protect vision, and most recently in 2019, Kelly was part of the team that successfully carved out the eyewear business and sold it to private equity.
Krayewsky said, "I joined the Vermont Futures Board because I love living in Vermont, but acknowledge that in order for current and new Vermonters to thrive now and in the future, we have to develop sound economic strategies. Vermont Futures is a way for me to have a small part in making that happen. Additionally, I want to do my part to represent a manufacturing company and employer in the state, as well as a small homesteader in Addison County who cares deeply about the full spectrum of agriculture in our state."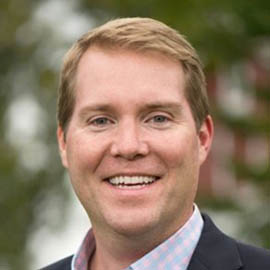 Evan Langfeldt is President and CEO of O'Brien Brothers and oversees all aspects of the company, including operations, strategy, finance, and real estate development planning and execution. Since joining O'Brien Brothers in 2016, the company embarked upon its largest ever development project at O'Brien Farm in South Burlington, which encompasses a variety of living styles and future mixed-use and smart growth initiatives which will incorporate market rate housing, affordable housing, retail, office, and ample open space and pedestrian amenities.
Langfeldt said, "The mission of the Vermont Futures Project is absolutely critical to our state's continued success as an attractive place to live and work.  The data compiled will help Vermonters not only understand our challenges and opportunities but create a strategy for achieving our desired outcomes. I'm thrilled to join a group of fellow Board Members that are so committed and passionate about Vermont's future."
The Vermont Futures Project Board of Directors reflects the organization's commitment to reflecting diversity of age, race, industry, gender, and region in Vermont. Through leadership, research, and education, The Vermont Futures Project seeks to inform the conversation about Vermont's economic future and demonstrate how a healthy economy contributes to Vermont's vibrant communities and unique quality of life.