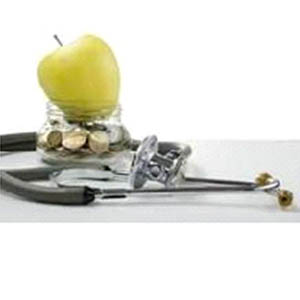 The Vermont Futures Project convened three regional events focused on "Health and the Economy: A Vital Relationship for Vermont's Future" which explored the impact of population health on Vermont's economy. The goal is to increase the understanding of these issues and work together to create communities where everyone can thrive and prosper. In addition, the
Vermont Futures Project plans to add health care data indicators to our economic dashboard this year to assess positive outcomes.
Special thanks to the Vermont Association of Hospitals and Health Systems and our hospital partners: UVM Medical Center, Porter Medical Center, Northeastern Vermont Medical Center, Rutland Regional Medical Center and Southwestern Medical Center for their time and expertise.