Montpelier, VT
(October 13, 2021) –
The Vermont Futures Project
is pleased to welcome two new Board Members: James (Jim) A. Kisch and Janette Bombardier. Vermont Futures Project Board Member Kelly Krayewsky is also taking the reins as new Board Chair after William Shouldice's five years of Board leadership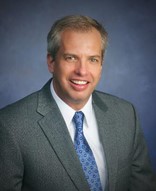 Jim Kisch is a banking industry veteran serving as Passumpsic Bank's President and Chief Executive Officer, and Chairman of Northeast Home Loan. Prior to joining Passumpsic Bank, he was Co-Founder and Chief Strategy Officer of Continuity, a leading provider of Regulatory Technology solutions that automate compliance management for financial institutions across the U.S.
Kisch said, "I joined the Vermont Futures Board as a meaningful way of paying it forward to our State and its people for embracing my family and me. I'm thrilled to have an opportunity to help the Vermont Futures Project with its continuous, inventive long-range efforts to shape a thriving future ahead for all Vermonters. The Vermont Futures Project has the distinction of disciplined data driven and strategic leadership, which is a game changing domain I passionately believe in."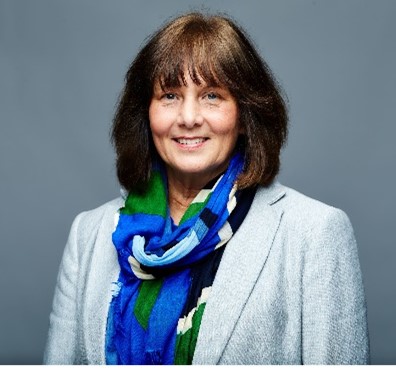 Janette Bombardier currently serves as Chief Operating Officer / Chief Technical Officer at Chroma Technology Corp and 89 North. She joined Chroma Technology in 2018. She is a University of Vermont graduate and held many engineering and leadership positions at IBM. As IBM's senior location executive for the Vermont facility, she was a leader in the transition of the IBM operations to GlobalFoundries. She also previously served as Green Mountain Power's Senior Vice President for industrial customer relations and continuous improvement projects.
Bombardier said, "The Vermont Futures Project is key to establishing important goals for Vermont to sustain and grow our economy. The data driven approach is critical to not only understanding the issues but also to measure the impact of the actions we take. It is critical that Vermont has an organization like The Vermont Futures Project that can sustain this work over a long period of time given the importance of the issues facing Vermont's economic health."
The Vermont Futures Project is also celebrating turning five years old this Fall, as it was formally launched by the Vermont Chamber of Commerce in 2016 as a research and education foundation to use data, benchmarks, and knowledge to stimulate conversation and prompt action, leading to economic prosperity for all Vermonters. A new video highlights the mission and values framework for the organization.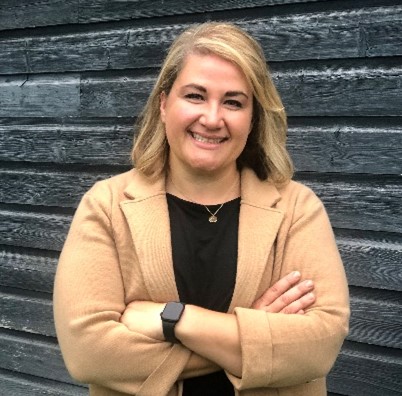 Vermont Futures Project Board Member Kelly Krayewsky, who serves as Director of Brand Marketing and Government Affairs at Revision Military, is stepping into her new role as Board Chair. The role of Board Chair was previously held for five years by William (Bill) Shouldice, President and CEO at Vermont Teddy Bear Company. Shouldice states, "as the chair of the Vermont Futures Project for the past five years, I've seen this organization grow from a start-up to an independent and trusted source of information that current and future decision makers can rely on to shape the future direction of Vermont. As we transition to new leadership, I'm confident that we will continue to capture all voices from around the state to enrich the quality of our work which is powered by our dedicated staff and our consistent donor base. I am grateful for their ongoing support of our mission to secure a robust economy."
Krayewsky said, "I have been compelled by the mission of The Vermont Futures Project since Bill first asked Revision to join as a supporter in 2017. I am honored to be chosen as the next Board Chair and am so excited for the next chapter of this great organization as we contribute to the economic prosperity of Vermont."
The Vermont Futures Project Board of Directors reflects the organization's commitment to representing diversity of age, race, industry, gender, and region across Vermont. Through leadership, research, and education, The Vermont Futures Project seeks to inform the conversation about Vermont's economic future and demonstrate how a healthy economy contributes to Vermont's vibrant communities and unique quality of life.